NEW CD ALBUM "SPAZIO SACRO" OUT ON NOW ON TIME RELEASED SOUNDS!
Digipack and deluxe edition available!





"The seven tracks that compose Spazio Sacro ("sacred space" in English) are characterized by field recordings taken in places that are related to the idea of "sacred" in different ways. The starting point is a reflection on how human rites define new soundscapes (e.g. processions, architecture of churches and cathedrals or ruins of isolated mountain sanctuaries). The audio material has been manipulated and the music has been written in a constant dialogue with my personal memories, especially those from childhood, when in my area (a small village in Tuscany, Italy) religious rites still marked the pace of the community life throughout the year."
This cd release comes in two distinct versions: a limited deluxe version is an edition of just 75 copies and a digipak version.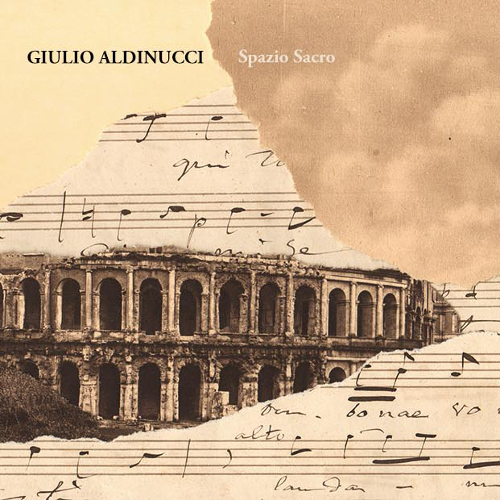 ---